The UN Environment Programme World Conservation Monitoring Centre (UNEP-WCMC) hosts the National Ecosystem Assessment Initiative (NEA Initiative). We support countries conducting national ecosystem assessments to empower the full consideration of the value of nature in decision-making.
Since 2017, the NEA Initiative has worked with 14 countries to conduct or scope their national ecosystem assessments. Our support is delivered in collaboration with the United Nations Development Programme (UNDP) and the United Nations Educational, Scientific and Cultural Organisation (UNESCO) through the Biodiversity and Ecosystem Services Network (BES-Net).
The NEA Initiative builds capacity, provides support and fosters knowledge exchange through a highly qualified, multi-cultural and interdisciplinary team of practitioners and partners. Our approach is tailored to country needs and it is building a community of practice across 5 continents.
---
Financial support for the NEA Initiative is provided by the International Climate Initiative (IKI) of the Federal Ministry for the Environment, Nature Conservation, Nuclear Safety, and Consumer Protection of the Federal Republic of Germany. Additional support is provided by the Japan Biodiversity Fund, the Norwegian Environment Agency and SwedBio at the Stockholm Resilience Centre.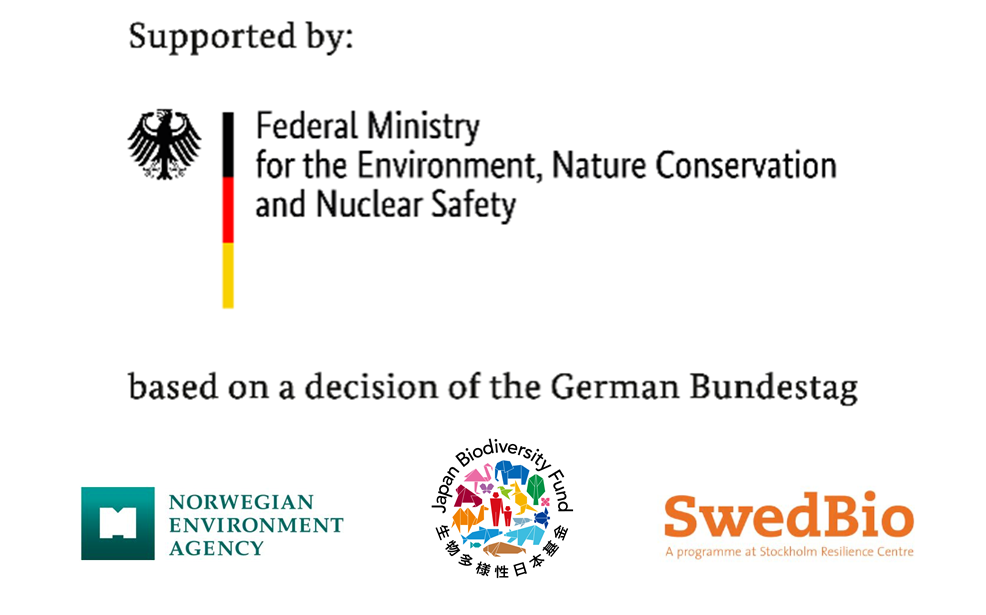 ---